Sundays with Michael & Co.
Sundays have different significance to different people. For my Christian friends, it is the day to go to church to praise and worship God in His house. For my working friends, it signals the last day of relax and enjoyment before another long week at work. For my parents, well, not much of a difference 'cos they practically
lepak
everyday (dad's retired, mum's a housewife). Except maybe to check the
nombor ekor
to see if we have become millionaires overnight.
As for me, Sunday has no religious significance to me but there is something that keeps me glued to the television for 2 hours almost every fortnight religiously. It involves 20 fast cars, speeding round and round a race track more than 50 times.
Formula 1, 2005 season has officially begun. And I am happy. I've missed my
boys
men. Now my Sundays have meaning again. :)
My favourite boys are back!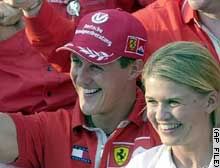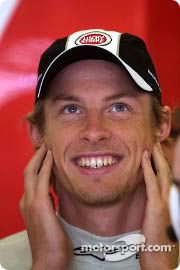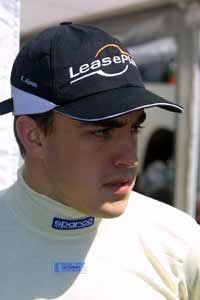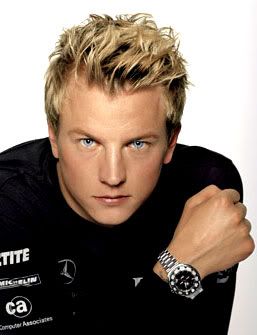 (L-R: TOP-Michael Schumacher, Ferrari; MIDDLE- Jenson Button, BAR Honda; Fernando Alonso, Renault; BOTTOM-Kimi Raikkonen, McLaren-Mercedes)
P/S- Fisichella just won the Australian GP. It was a Renault 1-3 finish. Barrichello was in 2nd place. My Schumi didn't even finish the race. It's going to be an interesting season, indeed. ;)